About us
Our service portfolio includes in vitro site-directed mutagenesis, chimeragenesis, gene synthesis, subcloning, customized vector construction, and directed evolution.
Thanks to our innovative gene synthesis and PCR technologies, we are offering all services for customers in the life science research community of the USA and worldwide at reasonable prices with minimum turnaround time.
Stop thinking that all mutagenesis must be done by yourself! Turning difficult mutagenesis experiments over to Mutagenex will allow you to concentrate your time and effort on your current project. Mutagenex and our experts are always ready to assist you with your important research.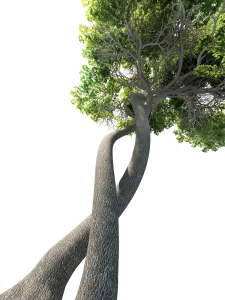 Why choose Mutagenex?
* 23-year dedication in the field since 2006
* More than 300 labs of our regular clients in over 26 countries use our services
* Consistent citations in PubMed (See citations)
For saving your precious time and money!
For your successful research!
Are you still in trouble with inefficient commercial mutagenesis kits?
Don't waste your money, labor, and precious time anymore.
Compare your typical cost of mutagenesis experiment against our
professional service with affordable low prices.
It is your first step to achieving successful research!
100% Satisfaction Guarantee
- No hidden fee! No extra cost until project is completed!
- No charge at all when we fail to get a target mutant!
- Free full service when any error found in delivered mutant constructs!
Mutagenex has successfully performed thousands of mutagenesis reactions with almost 100% efficiency and accuracy. If delivered mutant gene contains any erroneous mutation due to our experimental error, we will fix the error with no charge.